Autobody
With more than 10 years of experience, DeadEye is ready to tackle all your autobody needs. Whether you need us to fix a simple fender bender, restore your classic gem, or totally customize your ride, we are ready for you. From motorcycles to big rigs, we can handle anything you throw at us.
Committed to excellence, we do our best to go above and beyond your expectations. We like to think that our work speaks for itself. Get your project started and call us today to arrange for a free estimate!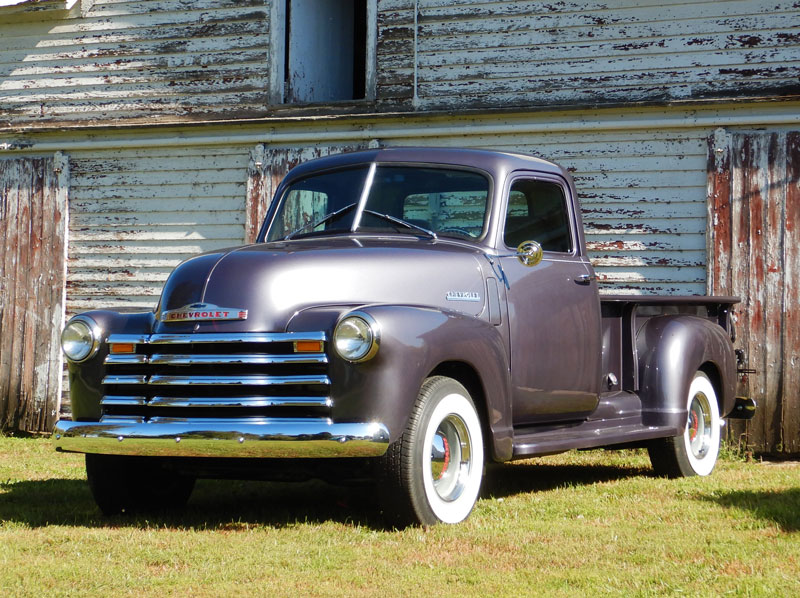 Media Blasting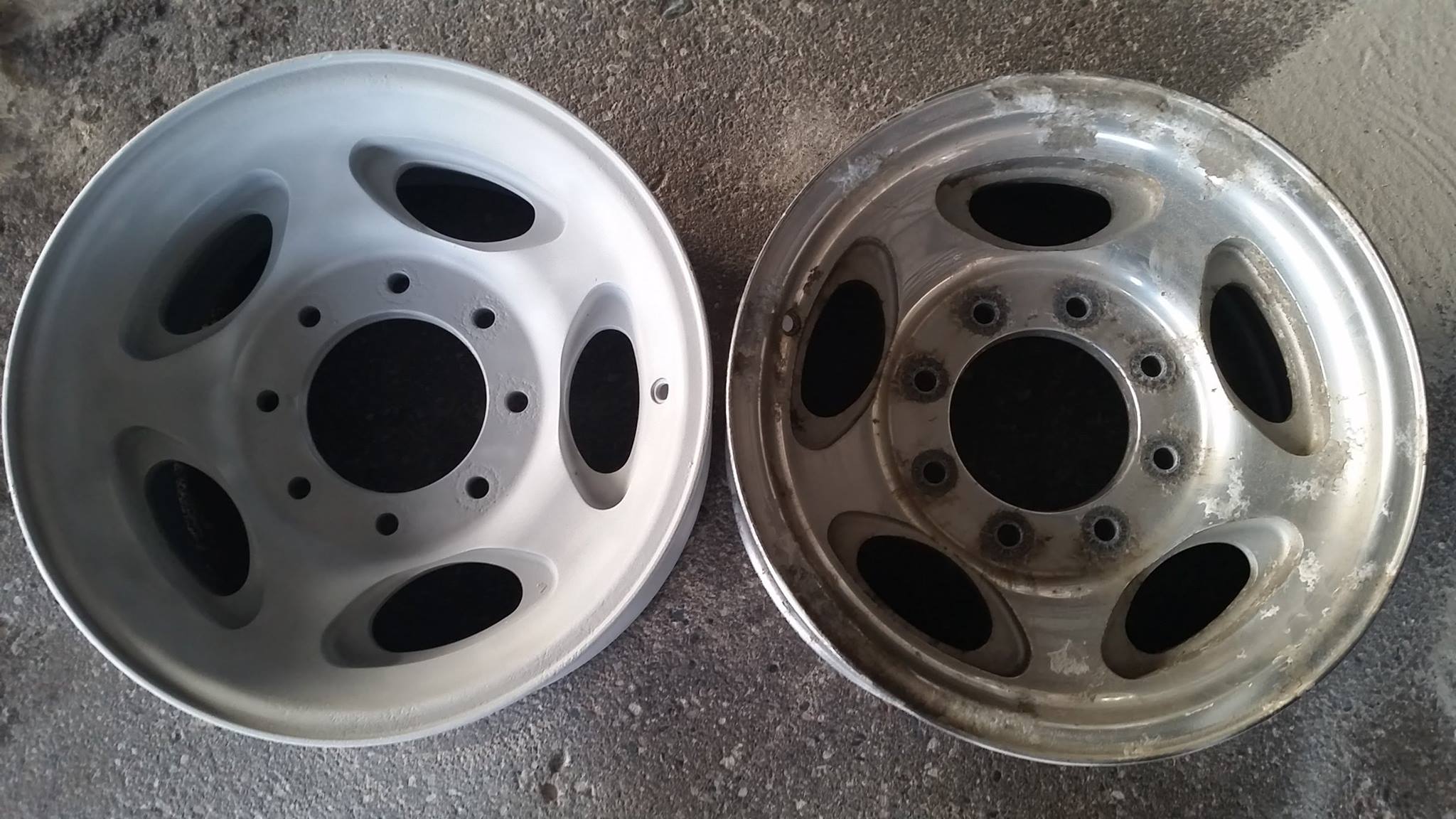 Media Blasting for classic car restorations, semi frames, farm implement, and anything else you can think of that needs its paint or coating stripped. Will not warp body panels.
Available blasting materials are glass, plastic, soda, walnut shell, sand, and more!
Ask about our sealing and paint finishing options.
RhinoPro™ Protective Linings
Protection from bumper to bumper! RhinoPro™ coatings provide the highest level of protection for your truck bed, grille guards, bumpers, rocker panels, and more. This permanently bonded liner protects against rust, dents, scratches, and corrosion. Dries in seconds and is ready for use the same day!
Great for automotive, trailers, industrial equipment, watercraft, and flooring.
Contact us and ask about color options!