Cerakote
Cerakote
This industry-leading thin film ceramic coating, out-performs competitors in both laboratory settings and real world applications. It's corrosion, chemical, and abrasion resistance combined with its flexibility makes it the top-selling firearm coating on the market. Apply to firearms, knives, tools, eyewear, and more. Need something even tougher? Ask about Cerakote Elite!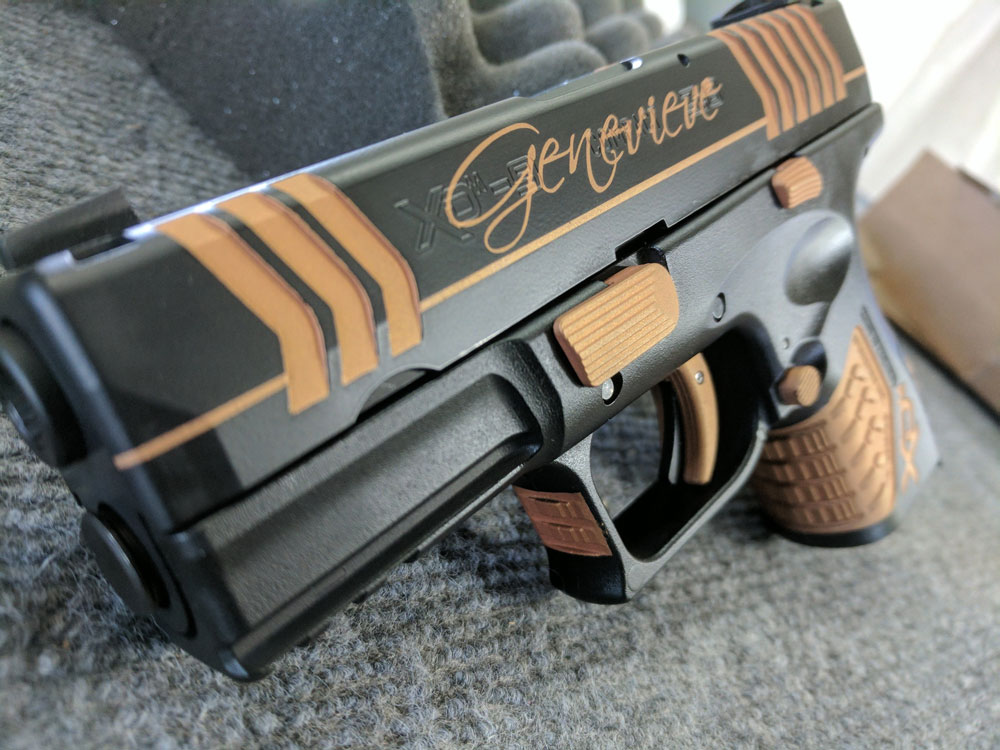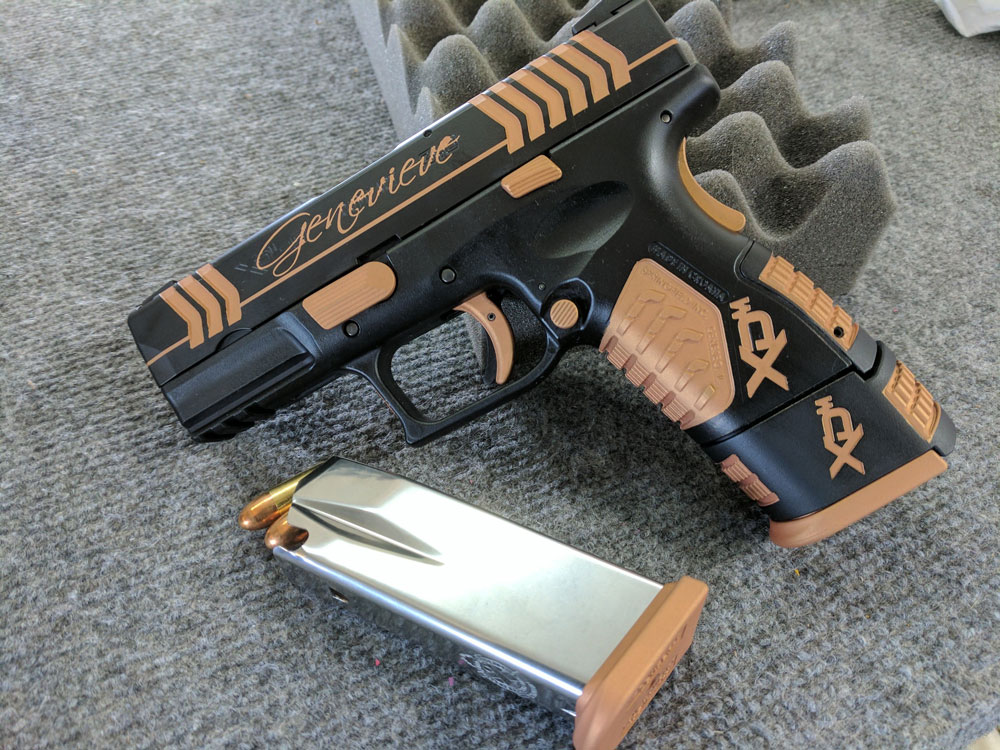 Hydrographics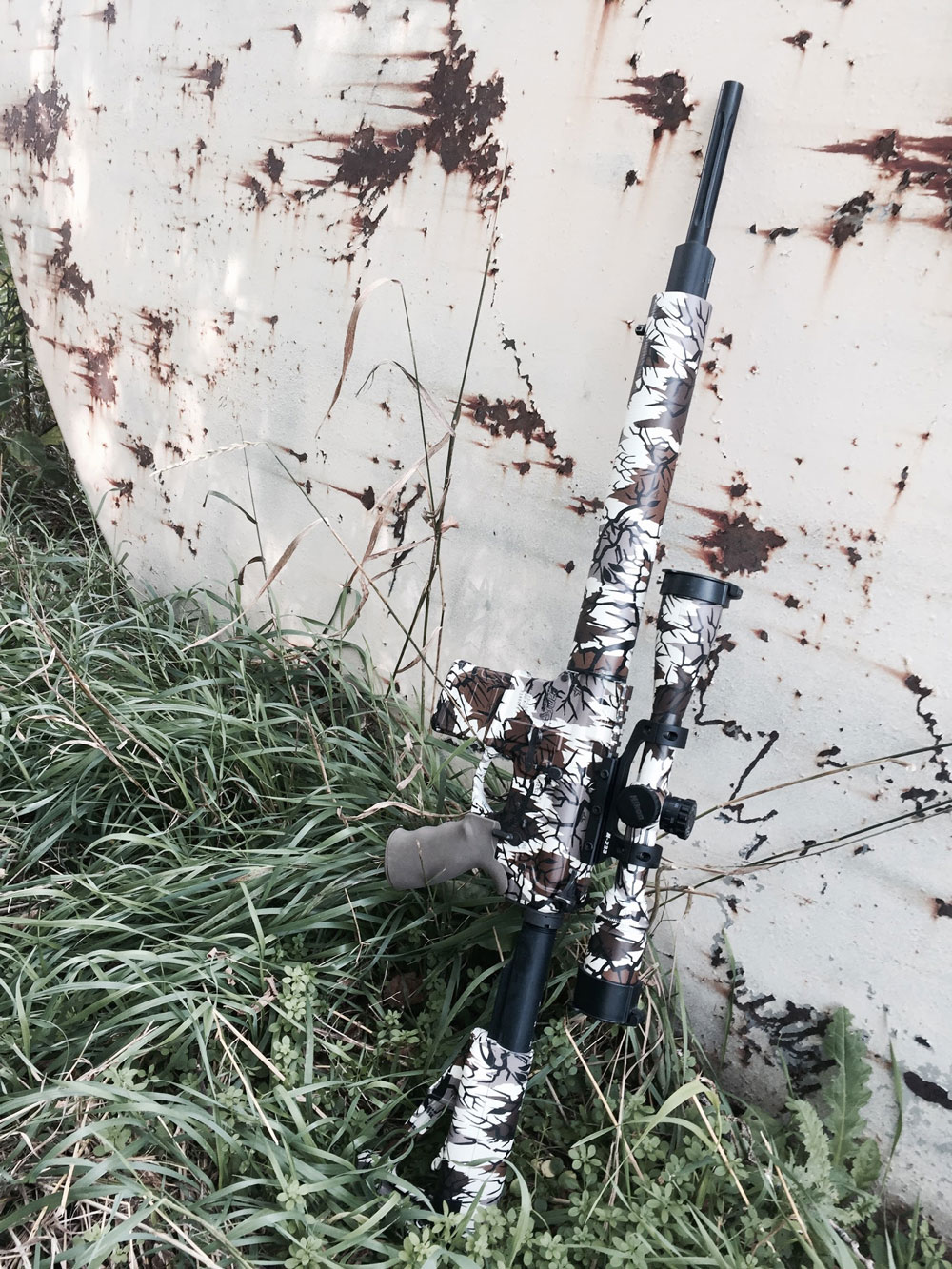 This automotive-grade, totally customizable coating makes it easy for you to stand out in a crowd or blend in with your surroundings. With patterns and designs from camo, to carbon fiber, to zombies, we know you'll find something that inspires you. Apply to firearms, automotive parts, household items, and more. Top with a Cerakote clear for added protection!
KG
Formerly known as Kal-Gard, KG Coating is a thin protective coating that dips into many markets such as shooting sports, motor sports, medical equipment, manufacturing industries, food processing industries, and more. For many years, KG Coating was considered the coating standard to compete against.
Moly
This dry film lubricant is an advanced resin system that offers superior corrosion protection, longer endurance life and a broader operating temperature range. This is some tough stuff! Which is probably why it was chosen for application on the landing gears of the space shuttle fleet. Used mainly for high-temp manufacturing equipment.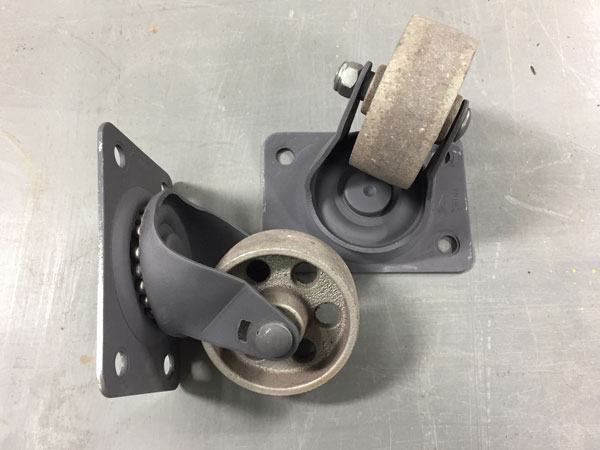 PTFE Teflon
Dry film lubricant with excellent wear, weather, and high-temp resistance. Made to "work" under heavy loads and corrosive environments, it's perfect for industrial equipment and can be applied to metals, plastics, ceramics, and wood.